The new menu represents a creative and investigative endeavour in partnership with the region, and it's lost or forgotten flavours and cooking methods.
The restaurant, included on the prestigious list of the World´s 50 Best Restaurants and twice awarded the title of Best Restaurant in Europe by Opinionated About Dining, has this year opted for an innovative menu, born of an intensely creative and investigatory endeavour in a unique environment.
DNA The Search perfectly defines the chef's current experience, which delves deep into lost ingredients and forgotten flavours, and introduces them to haute cuisine.
The guiding theme of the new season at Quique Dacosta Restaurante reflects the search for flavours that are today not so popular, but which are part of region's DNA, and that of its people. Diners can also enjoy the Local Universe menu, which contains the Restaurant's tried and tested favourites.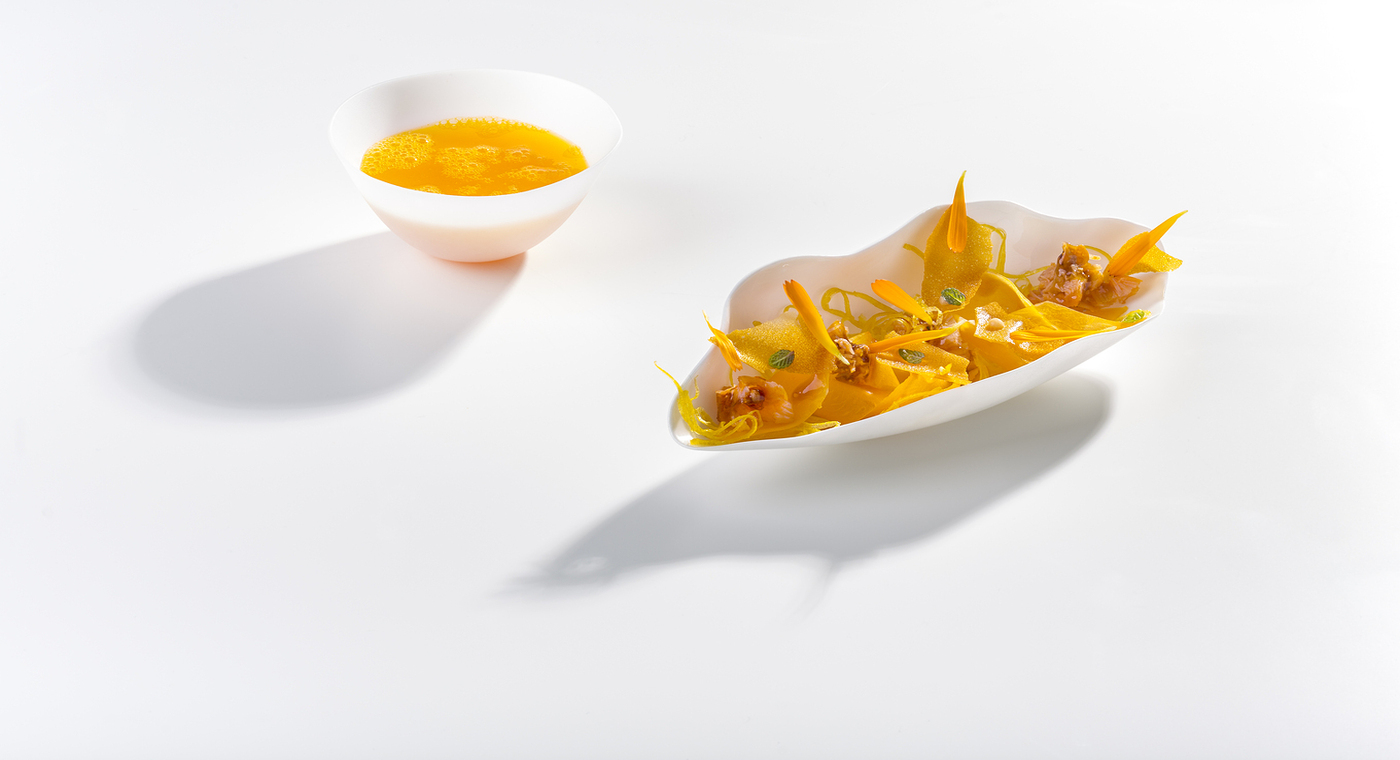 In the past year, the chef has inaugurated the Enigma restaurant in the Palazzo Versace Dubai hotel, an exclusive pop-up located in the Arab Emirate. The chef has also designed a range of professionally inspired domestic kitchens, in collaboration with Porcelanosa, and stars in the latest advertising campaign from Arcos, together with FC Barcelona player Andrés Iniesta, making him an ambassador for the two brands worldwide.
Quique Dacosta (Doctor of Fine Arts, honoris causa), has also published "De Tapas con Quique Dacosta", an editorial work with over 80 recipes from his four restaurants, containing a selection of twenty dishes or tapas from each one.
The chef, who has made the Quique Dacosta Restaurante with its three Michelin stars, a world reference in Haute Cuisine, is an ambassador for Action against Hunger, and collaborates with other beneficial causes such as the Restaurants against Hunger campaign, to raise funds to combat infant malnutrition.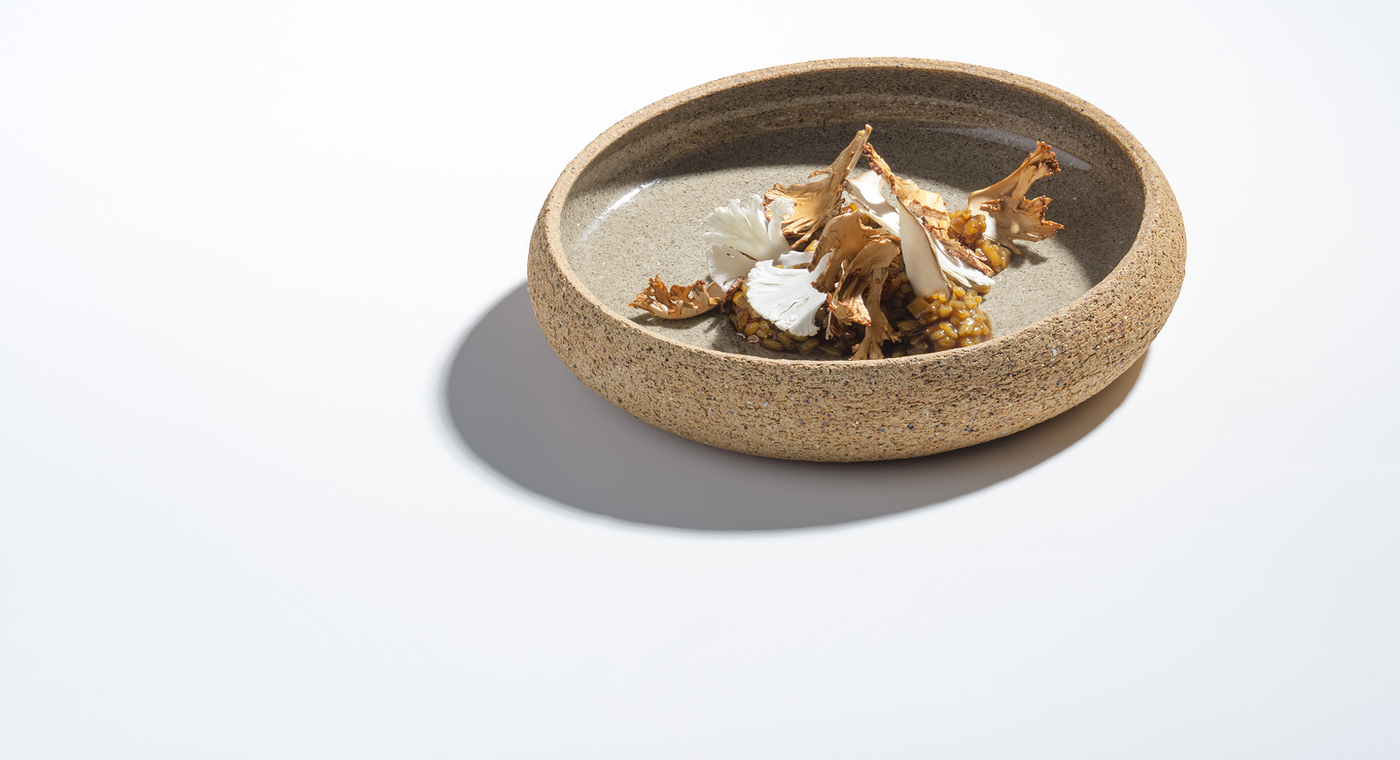 For more information about Quique Dacosta Restaurante please visit their website or go directly to:
Urbanización El Poblet, Calle Rascassa, 1, 03700 Dénia, Alicante, Spain
You can also call them (+34965784179, 11am-2pm) or write to quiquedacosta@quiquedacosta.es.
They're looking forward to meeting you. Not long now…
If you're ready to make a reservation, you can place it here: