Some six months after the Brexit was approved by the people of the U.K. in a referendum, the number of British nationals seeking Spanish citizenship has increased by about 500 percent from 70 to just over 420, Spanish news outlet La Sexta reported this Monday.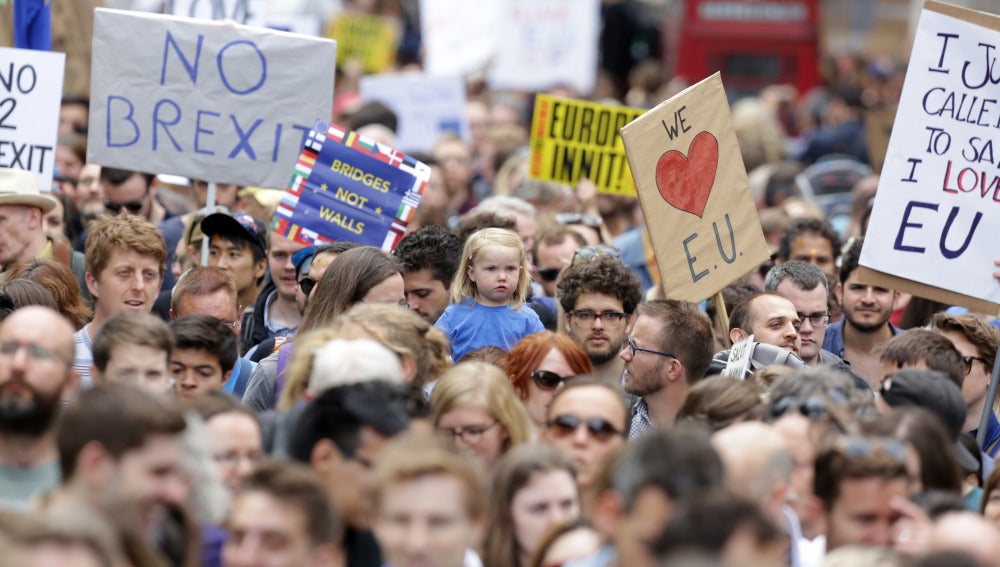 With U.K. Prime Minister Theresa May expected to trigger Article 50 on Wednesday to begin the Brexit process which is estimated to last two years, the consequences of the move have already been felt in Spain.
British living in Spain and concerned about the future of their pensions and their access to free healthcare have been flocking to immigration offices in Spain to apply for the country's citizenship for which they need to present a test that assesses foreigners' knowledge of Spain's general culture and history.
According to La Sexta, before Brexit was approved, only 70 Brits in Spain had taken the citizenship exam, but since the "leave" the EU vote won, the number of British expats in Spain seeking Spanish citizenship rose to 423.
There are conflicting statistics regarding the number of British living in Spain but most experts say there are about a million.