With over 30 years of experience, Nautica Mengual is the boat dealer of choice for you. At UK Spain Life we only recommend the best and we believe that they are the place to go for all your marine purchases.
Having worked with leading boat shipyards, the team have the experience behind them to find you the perfect boat. Located based off the main N332 near Teuleda -Moraira, they are in prime location for you to speak to the knowledgeable team. From information about the boat to a test on the water, the team know the industry inside and out and can help you make the right decision for you. The family company, is driven by enthusiasm from the father, son duo who are constantly striving to improve facilities for their customers. The demand and continuous innovation is what characterizes the work team at Nautica Mengual, as well as the daily efforts to end the day with the satisfaction, that you only get from a job well done.
Whether it's buying or selling you will have support from the team to work alongside you and ensure a tailored and efficient service. They provide high quality technical assistance, together with boat management, including finance, registration, license, moorings and insurance.
Specialising in qualiy new and used boats, Nautica Mengual have become Spain's premier boat dealer. Over the years they have gained an undisputable reputation within the industry, achieving the client's trust.
Take a look at this selection of boats currently available:
SEALINES330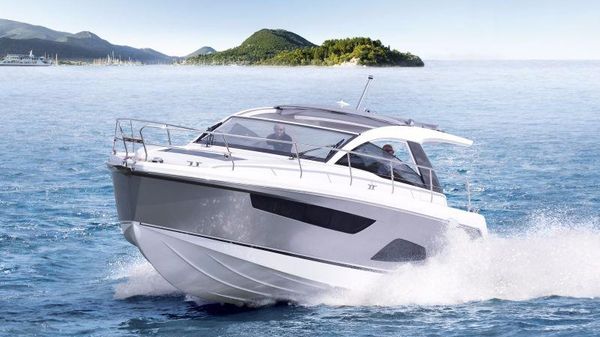 CHRIS-CRAFTLAUNCH 36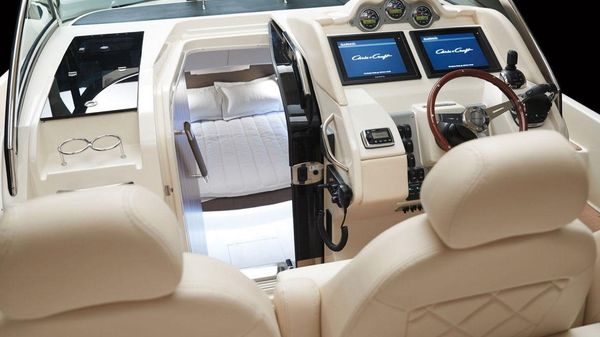 RINKER29QX BR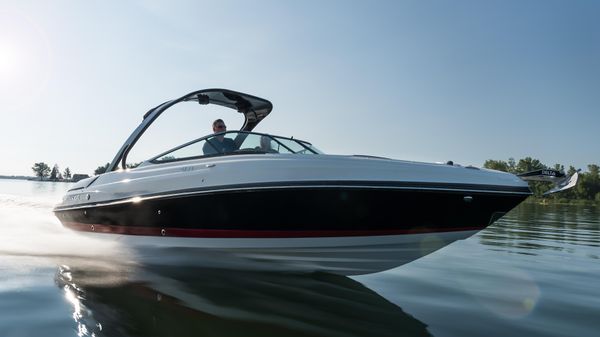 FOUR WINNSH230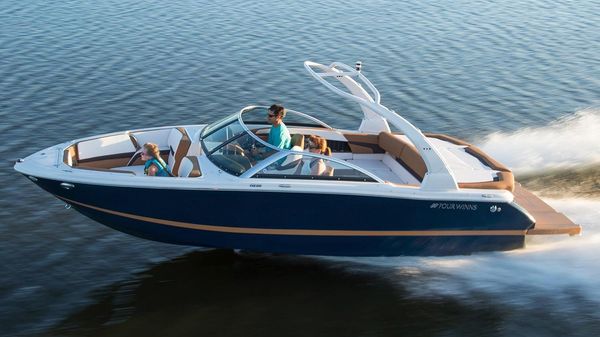 The team is fully multilingual and is ready to help you find the perfect boat for you. To find out more information visit: http://nauticamengual.com/